Environmentally friendly
Arrival
Zermatt is a car-free village. You arrive comfortably and environmentally friendly by train. But you can also arrive by car.
We will be happy to explain how to get to the most beautiful village high up in the Alps.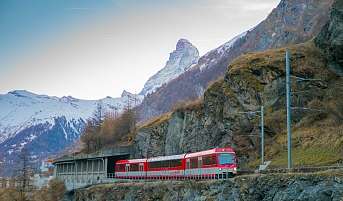 Arriving by train
You can reach Zermatt by train from Zurich in 3.5 hours and from Geneva in 4 hours. The train station in Zermatt is only 5 minutes away from our hotel. We would be happy to pick you up from there with our electric vehicle.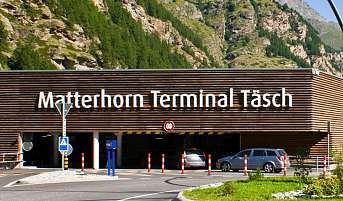 Arriving by car
If you are arriving by car, your trip ends in Täsch 5 km before car-free Zermatt. There, you park your car in the car park, and take the train to Zermatt. There is one every 20 minutes. The journey takes 12 minutes from Täsch.


Information on parking and the train shuttle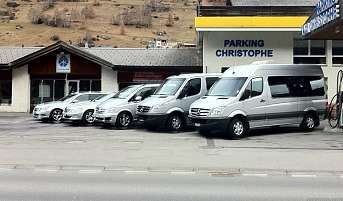 By taxi from Täsch to Zermatt
By taxi from Täsch to Zermatt
The changeover in Täsch is even more comfortable and stress-free with the services of our mobility partner Taxi Christophe. Park your car, transfer your luggage, be driven – and you'll arrive at the hotel in no time.
Taxi Christophe is available even if you arrive very late.